In a shot across the bows of its competitors, UnitedLex has appointed serial 'unicorn' entrepreneur Rodney Rogers as chairman of its board of directors. Rogers most recently led Virtustream, the enterprise-class cloud company he co-founded in 2009 that was acquired by EMC Corporation in 2015 for $1.2 billion.
Virtustream's acquisition marked one of the largest private technology start-up exits globally in 2015. In 2016, Dell Technologies acquired EMC for $60 billion in the largest acquisition in the technology industry's history. Within Dell Technologies, Rogers served as president of the Virtustream business and a member of both the Dell EMC Infrastructure Solutions Group and Dell Services & Digital executive leadership teams.
His arrivals follows the recent majority stake investment in UnitedLex by CVC Capital Partners: the value, which was undisclosed but quoted by The Economic Times at $200m, is said to be one of the largest transactions to date for any legal services provider, as a result of which  UnitedLex has access to significant capital that bolsters the company's investment in technology. That deal came on the heels of UnitedLex closing deals worth $1.5 billion in total contract value over the past 18 months.
"Rodney is an inspirational businessman who disrupts the status quo by employing leading-edge technologies with every company he touches," said UnitedLex CEO Dan Reed. "His enhanced role on our Board of Directors, on which he has served since our formation in 2006, will undoubtedly help us expand our Enterprise Legal Services model, which demands a unique combination of consulting, technology, and process to maximize value capture—performance gains, risk reduction, and cost savings—for our clients around the world."
"UnitedLex continues to innovate the market with game-changing engagements with the world's leading companies," Rogers said. "I am honored to take on the role of Chairman of the Board and to work closely with Dan Reed and the talented UnitedLex leadership team, as well as the investors at CVC, as they radically transform the legal industry through leading-edge technology, unique process know-how, disruptive service delivery models, scalable human capital, and financial strength."
The appointment comes following EY's acquisition of UnitedLex rival Pangea3 from Thomson Reuters, with talks rumoured to be taking place for LOD to acquire Axiom's managed solutions business, which was spun off by Axiom as part of its plans to float on the New York Stock Exchange.
Here are some ideas from Etsy for presents for the new chairman if you work at UnitedLex and want a promotion/aren't overly worried about getting fired: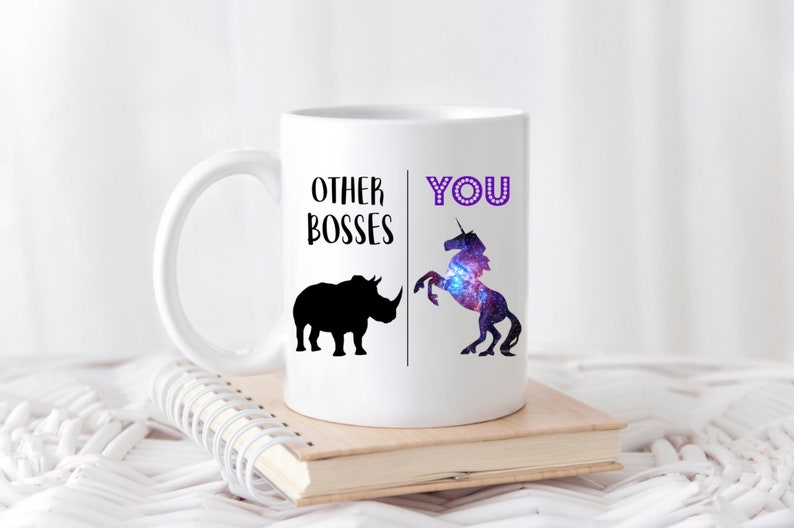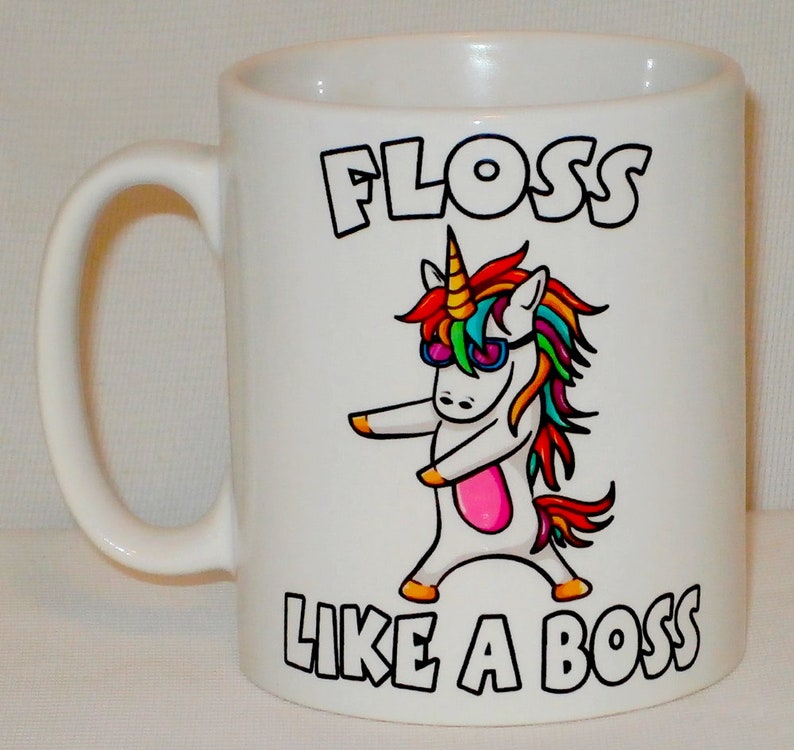 See also:
http://www.legaltechnology.com//latest-news/unitedlex-ulx-partners-what-exactly-is-it/
And:
http://www.legaltechnology.com//latest-news/one-of-the-few-remaining-verticals-early-in-the-penetration-curve-of-technology-cvc-takes-a-majority-stake-in-unitedlex/